Social Conversation: A Fun Way to Talk Together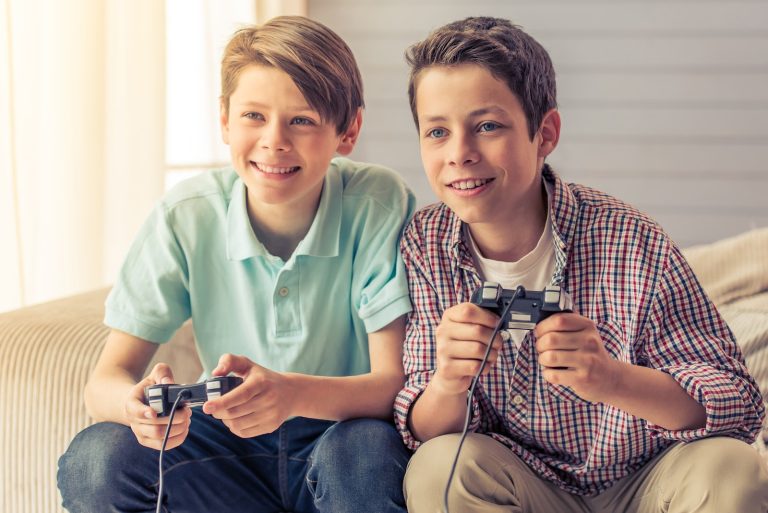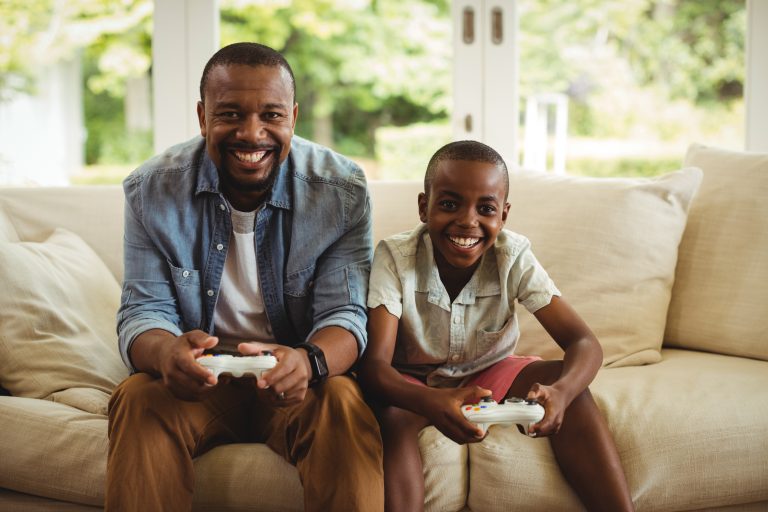 Have an entertaining conversation with friends and families anywhere, anytime!
Use puppets to create conversation, story, recollections, daily events, routines and more!

Practice exercises from health practitioners, homework from teachers

Multi-player one or more locations

Create many short performances for re-play and share

Engages the whole family and/or friends! Play with family/friends at home or away!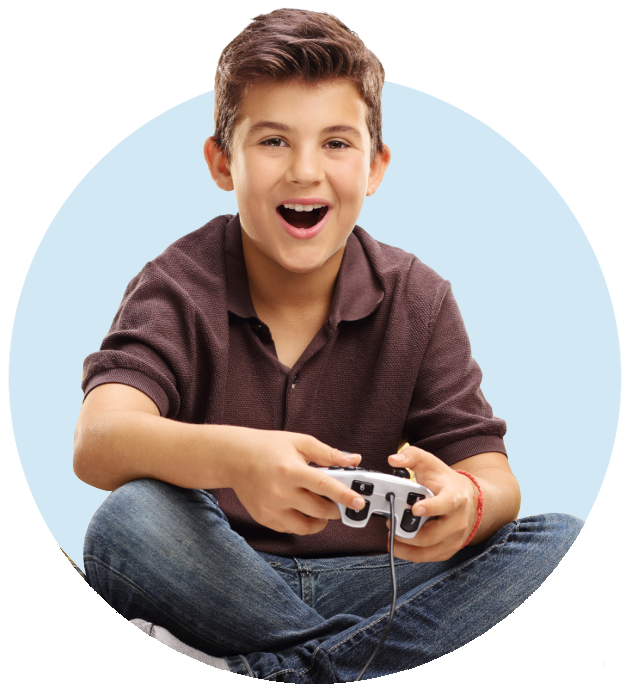 Whether virtual, face-to-face, or in a multi-player environment Puppet Academy is an easy, fun and entertaining app!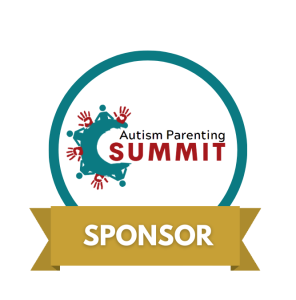 Puppet Academy - Proud Supporter of Autism Parenting Summit 2022 Sept 16-19